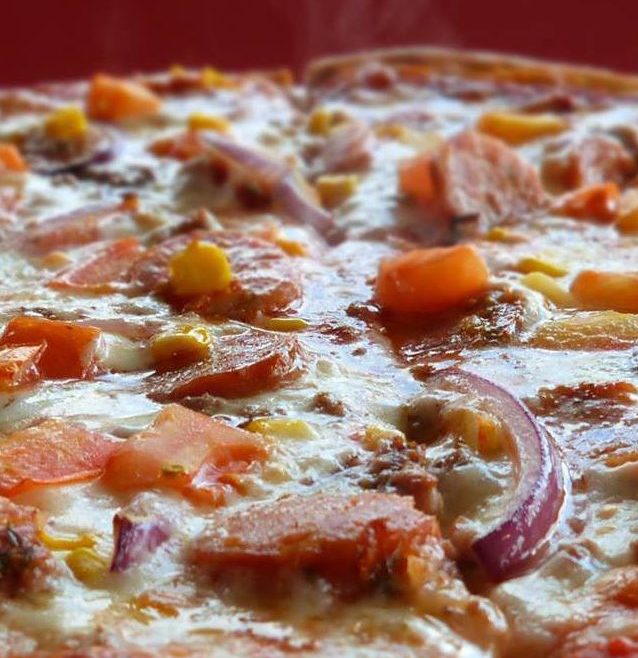 Now's Your Chance to Get Your Munch on Fo' FREE!
Want to win free pizza? Fill out the form below and you'll be entered into the drawing for 2 free classic pies! We're always looking for ways to give back to our awesome community in Seminole Heights – from volunteering at community centers to awesome sweepstakes and promotions like this one. We love Seminole Heights and we know you'll love our pizza. Enter for your chance to win today!
Congrats to Crystal H. for winning the contest! Be sure to sign up to our favorite customer list to find out about our next big giveaway! Click here to sign up.
Did we mention you can win free pizza?
Recent Comments
Archives
Follow us on Twitter
My Tweets
Categories