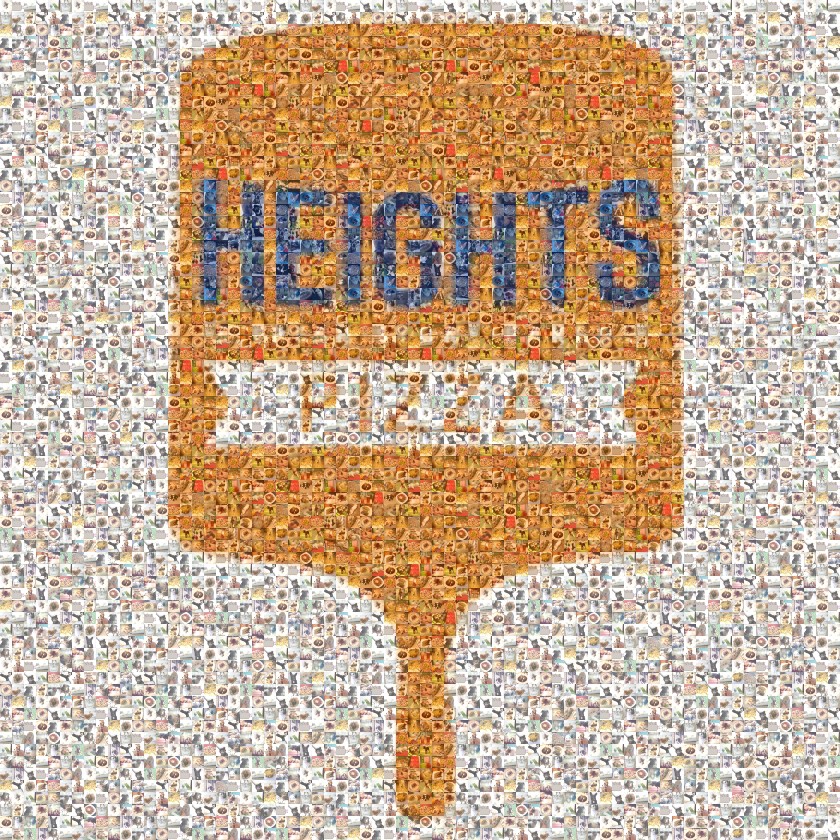 Show Some Neighborhood Love for a Chance to Win a Year of Free Pizza & Other Great Prizes
Heights Pizza, Jet City Espresso, Fodder & Shine, Health Mutt, and Angry Chair Brewing have teamed up and bring to you the biggest neighborhood photo challenge in the history of Seminole Heights: For the entire month of September, the local businesses show their love for the neighborhood by giving away great prizes including gift cards and a whole year of free pizza.
Local businesses on every corner, picturesque parks on the Hillsborough River, and charming bungalows on brick streets: No wonder the people of Seminole Heights love their historic neighborhood in the heart of Tampa. And Seminole Heights' businesses love their neighbors. Led by Heights Pizza, a small pizza delivery place famous for its Latin food choices, a group of local businesses is starting what might just be the largest photo contest the neighborhood has ever seen.
Here is how you take part: Download the free app 'Snapcious' on September 1st, select a challenge, upload a pic, and get a bunch of points by sharing and voting for other pics. The reward? Awesome prizes including gift certificates for your favorite places in Seminole Heights such as Jet City Espresso, Fodder & Shine, the Health Mutt, Angry Chair Brewery and of course Heights Pizza. Four challenges will be available over the course of a month. Whoever gets the most points across all challenges wins a whole year of free Pizza at Heights Pizza. A whole year of delicious pizza in return for a pic. And did we mention that it's free?
"We really appreciate the support from the neighborhood in our first couple months in business" says Alexander Abell, Marketing Manager for Heights Pizza, "We are starting this contest to give something back to the people of Seminole Heights. And who doesn't love free Pizza?"
Get your camera phones out people of Seminole Heights – the challenge is on! Visit the official Facebook event for details
About Heights Pizza
Heights Pizza is committed to bringing the freshest quality foods with free delivery within Seminole Heights. We've got amazing pizza, wings, empanadas, salads and more! We love where we live almost as much as we love the people in our cool little community in the heart of Tampa.  To learn more visit www.heightspizza.net, or call us at (813) 644-7130.
###
Recent Comments
Archives
Follow us on Twitter
My Tweets
Categories