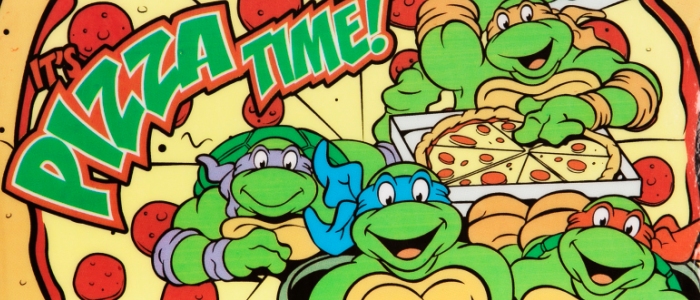 Did you miss out on our last contest? Here's another chance. This time we are giving away a $50 gift card as a grand prize! We are also going to be raffling off a $10 gift card to one lucky winner!
It's very easy to enter, just answer one simple question to enter: What's the first thing you think of when you think of Heights Pizza?
Complete the tasks and ninja turtles poll to get more entries in the contest.  Good luck!
Recent Comments
Archives
Follow us on Twitter
My Tweets
Categories