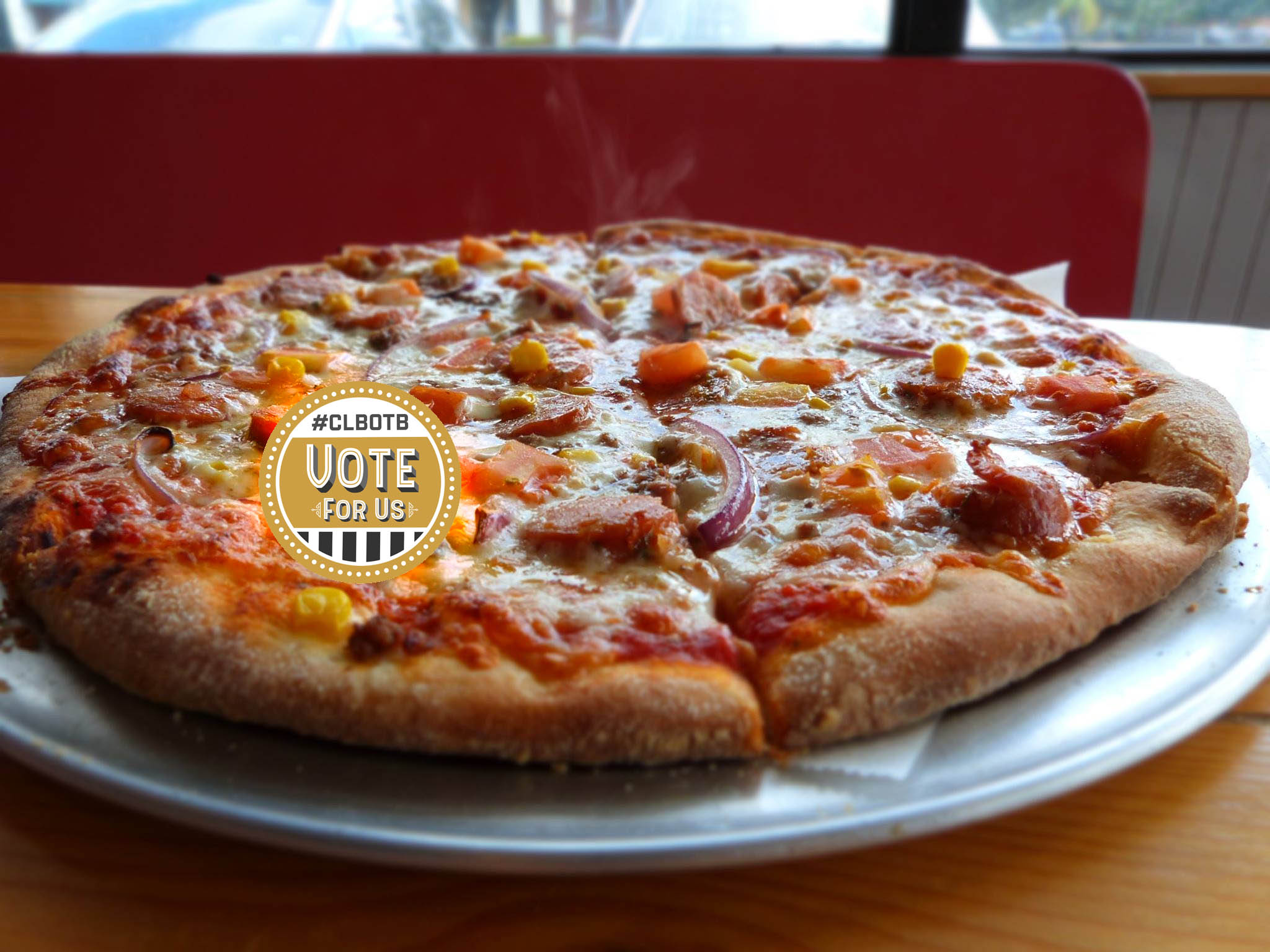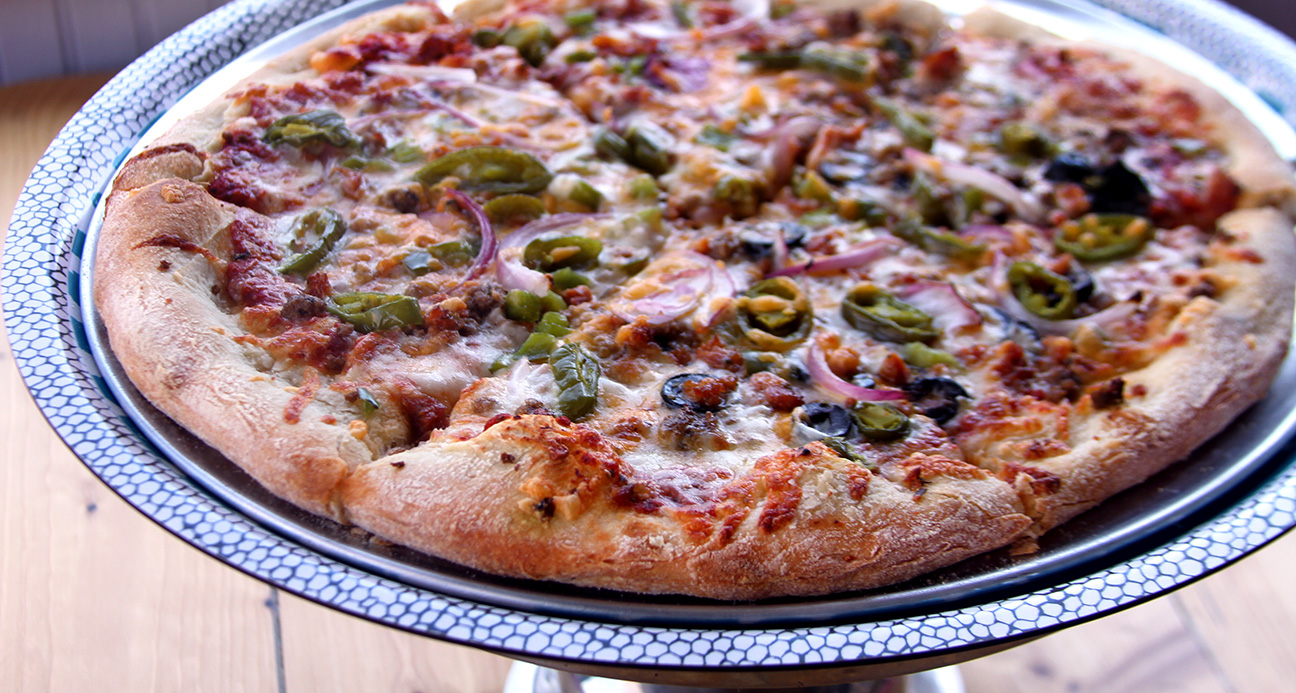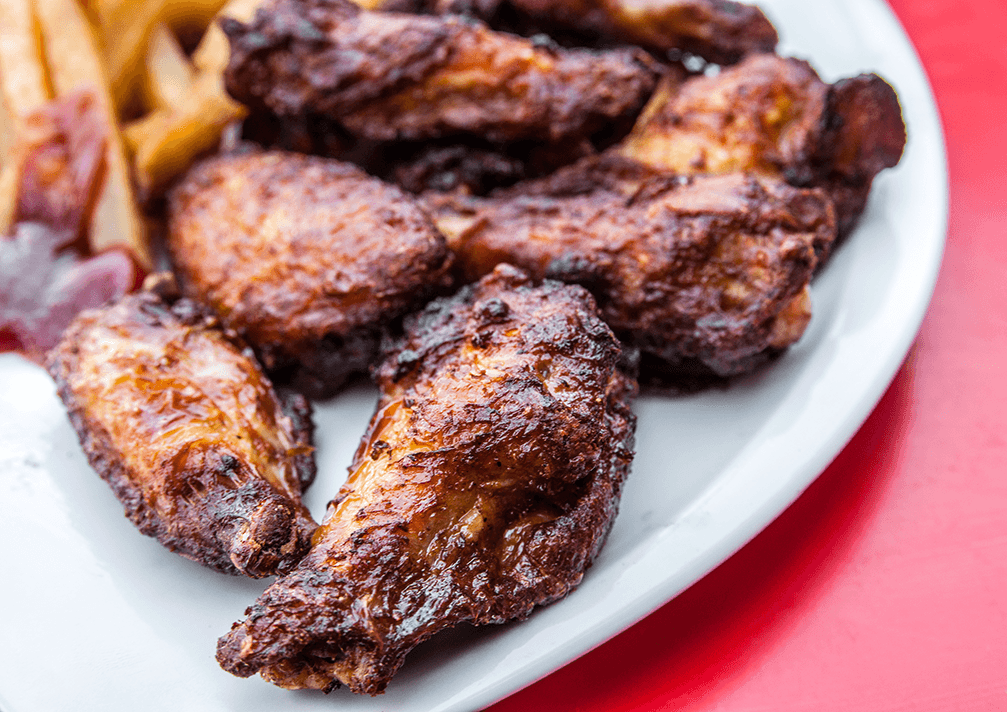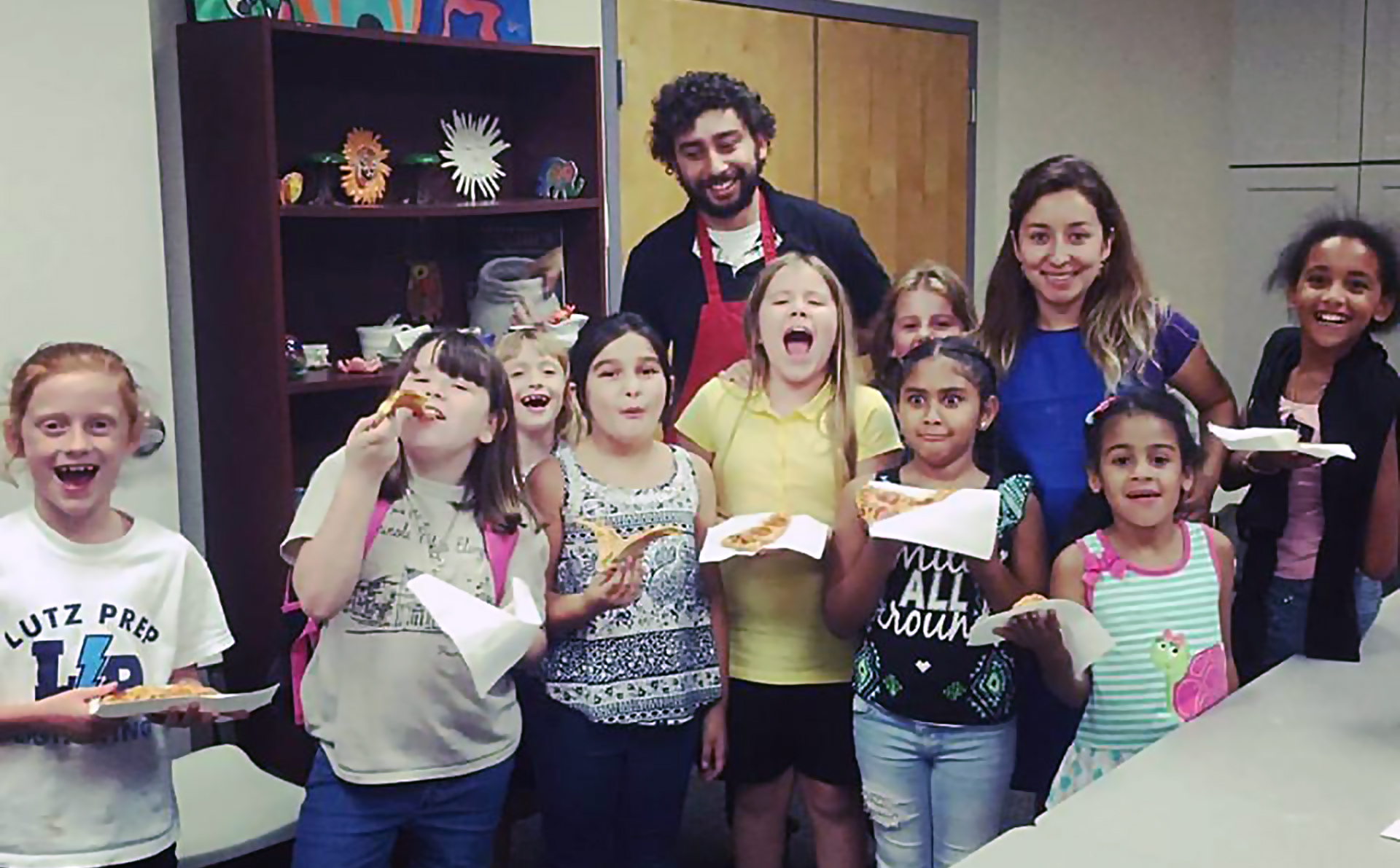 Sign up to receive exclusive discounts, coupons & deals!
Get the exclusive discounts, coupons & deals that we save for our favorite customers!
Seminole Heights Pizza Delivery
Free Pizza Delivery in Seminole Heights. Online ordering with carryout and delivery within a five-mile radius.
Our menu features premium specialty and classic stone-baked pizzas, flavorful hot wings, fresh salads, and authentic Colombian empanadas. Top it off with home made desserts like our delicious Tres Leches cake.
Order online or come see us at 7504 N Florida Ave! Perfect for Delivery or Carry-Out.
For more info, questions, or catering requests, please contact us on our facebook page.
Our Clients Say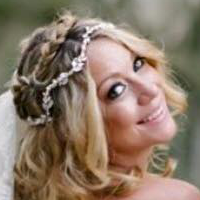 Delicious Pizza! Great Pizza topping options and free delivery for those of us in Seminole Heights! I tried their hummus as well- it was good, very organic tasting and fresh!